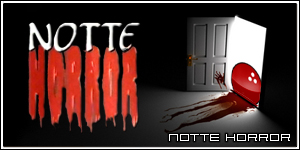 Dopo la scomparsa della giovane insegnante Yui, la sorella maggiore Mai si mette a cercarla. Scopre così che Yui ha recentemente fatto visita a Toshio, uno dei suoi studenti che aveva l'abitudine di non frequentare la scuola. Inoltre, le apparizioni di Yui portano Mai a investigare su un bambino mentre intorno a lei iniziano a manifestarsi strani avvenimenti.
Ju-on – The final curse comincia esattamente da dov'era terminato The beginning of the end, di cui vi consigliamo la visione se non l'avete ancora fatto.
Quest'ultimo – almeno per ora – episodio della saga è stato tradotto in collaborazione con davidedantonio1 di FilmBrutti, che ringrazio. Buona visione!